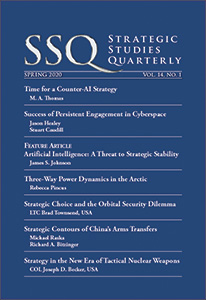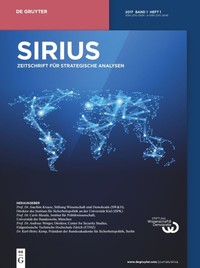 Raska, M. (2020). North Korea's Cyber Strategies: Continuity and Change. SIRIUS – Journal of Strategic Analysis, 4(2), 144-158.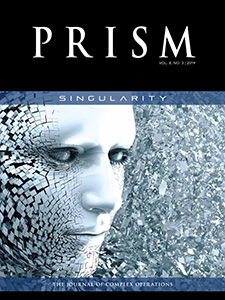 Raska, M. (2020). Strategic Competition for Emerging Military Technologies: Comparative Paths and Patterns. PRISM – Journal of Complex Operations, 8(3),65-81.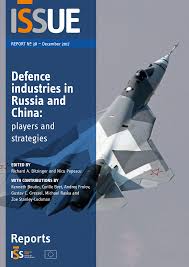 Raska, M. (2017). China's Strategy and the Defence Sector: Advances and Challenges. In: Bitzinger, R. and Popescu, N. eds. The Defence Industry in Russia and China. Paris: European Institute for Security Studies.