Books:
Military Innovation in Small States - Creating a Reverse Asymmetry (London: Routledge, 2015)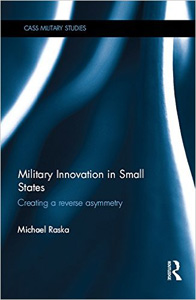 Security, Strategy and Military Change in the 21st Century
Cross-Regional Perspectives
Edited by Jo Inge Bekkevold, Ian Bowers, Michael Raska (London: Routledge, 2015)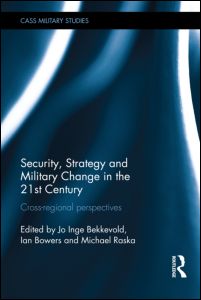 Book Chapters in Edited Volumes:

"South Korea's Military-Innovation Trajectories," In: Cronin, Patrick (ed.), Breakthrough on the Peninsula: Third Offset Strategies and the Future Defense of Korea (Washington D.C.: Center for New American Security, 2016), 23-39.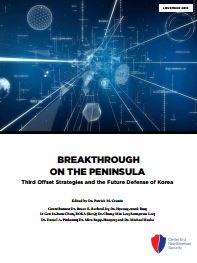 "Diesel-Electric Submarine Modernization in Asia: The Role of Air-Independent Propulsion Systems" In: Bitzinger, Richard: Emerging Critical Technologies and Security in the Asia-Pacific (London: Palgrave Macmillan, 2016).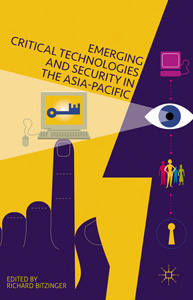 "Capacity For Innovation: Technological Drivers of China's Future Military Modernization" - with Richard Bitzinger; In: Kamphausen, Roy and David Lai, The Chinese People's Liberation Army in 2025 (Carlisle, PA, Strategic Studies Institute, 2015).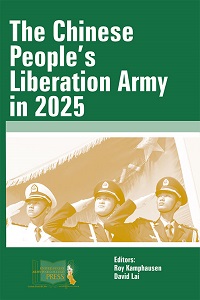 "Locating China's Place in Global Defense Economy" Co-authored with Richard Bitzinger, Collin Koh, and Kelvin Wong. In: Cheung, Tai Ming (ed.) Forging China's Military Might: A New Framework for Assessing Innovation. Baltimore: Johns Hopkins University Press. San Diego: University of California Institute on Global Conflict and Cooperation [2014]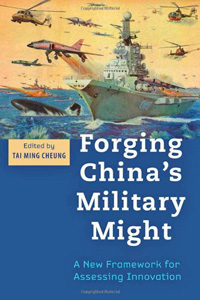 "China's Strategic Imprint on the Korean Peninsula: Crisis Scenarios and Implications for the US-ROK Alliance" In: Li, Mingjiang and Kemburi, Kalyan (eds.) New Dynamics in US-China Relations (London: Routledge, 2014).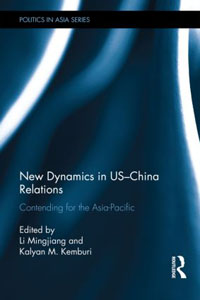 "China's Defense Aviation Industry: AVIC's Innovation Strategies and Challenges." Co-authored with Alanna Krolikowski. In: Cheung, Tai Ming and Kevin Pollpeter (eds.) The Chinese Defense Economy Takes Off. San Diego: University of California Institute on Global Conflict and Cooperation [2013]